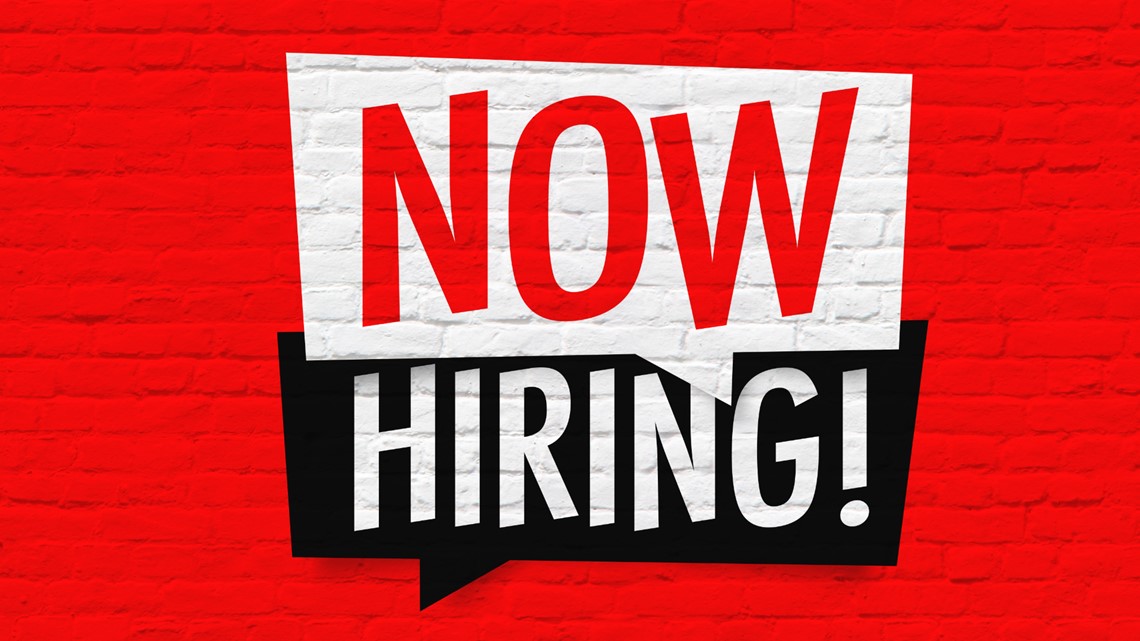 DallasPrinterRepair.com After our 2021 merger with Levi Systems we are hiring great people to help our company grow by 20% each yr.
We are looking for self starters with outgoing personalities who can follow the processes and manage themselves with a few instructions and focus on making our customers happy.
We repair printers, copiers, plotters, scanners and plotters, hoping to expand to cell phones and laptops in the near future. In addition to repair we sale items nationwide but want to focus on the Texas market. Our website gets a lot of traffic but need items tested, cleaned and promoted online. Our inventory changes monthly with incoming items by the truckload.
EBAY/INTERNET SALES REP
Job Details: With a constant inventory change you will be responsible for testing an item, cleaning it, taking pictures, doing pricing research then listing on our website. Our software can then do a "push" to Ebay and other marketplaces. Daily for about 2 hours you will be filling the orders, packing and printing the shipping labels. You will also be responsible for customer communications about their purchases.
After 2 weeks of training you can choose a commission plan.
PART TIME & NIGHT AND WEEKENDS AVAILABLE ALSO
COMPENSATION CHOICE
$12 hr plus a higher commission
$16 hr plus a lower commission
Daily commissions could range from $50 to $150 depending on an individuals ability.
WAREHOUSE INVENTORY/TESTING MANAGER
Job Details: Manage warehouse and office cleanliness, handle all incoming and outgoing inventory including testing and make ready items needed for orders. Packing shipping and receiving. You will be filling the orders, packing and shipping orders for the owner.
Hours are set 9-5 M-F. Need someone at least 30 hrs per week. After 2 weeks of training you will choose your pay plan.
COMPENSATION CHOICE
$16 hr plus a higher bonus
$18 hr plus a lower bonus opp
Bonuses for ON TIME shipments.
_______________________________________________________________________________________
If you are qualified please come interview IN PERSON M-Thurs 10-4
705 N Bowser Suite 114 Richardson, TX 75081
Email Resume: John@leviimaging.com
Text: 214-684-5493